Early Tuesday morning and we are all waiting for the gate to open. Apparently there was a memo and none of us read it.
Scrutineering and the art of lying to the judges
Anticipation is building
Ok, let's go
Perfect end to day One
Phil working hard and the rest of us are keeping the grog industry profitable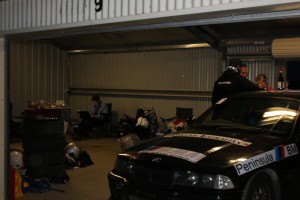 Foggy start to day Two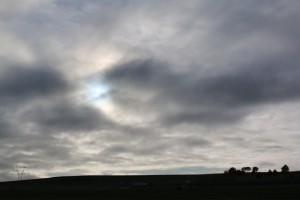 Ready to go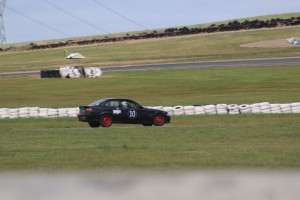 Sherman Tank hiding and ready to attack
Sean's entry that did not make it into the race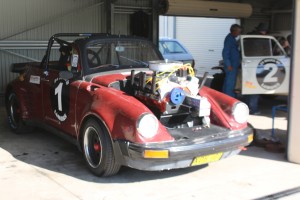 Come and get your penalties
The worst Rap, EVER!
We made it!!
Left over spare parts